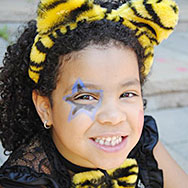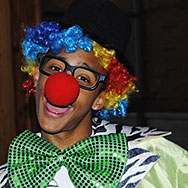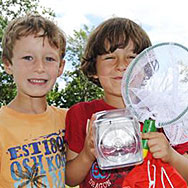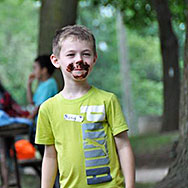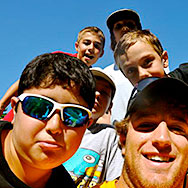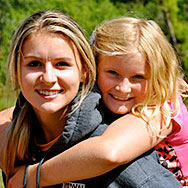 As usual, we are very happy to have been part of the camp, my daughter had the best year ever..Every individual that she interacted with was amazing…It is a sure thing for me to send her and know she is safe, and in the best care..thank you so much!
Susan S.
My 13 year old son has just spent the last two weeks at your camp. He has had a blast and is already talking about what camps he wants to go to next year! I want to thank-you for the great programs.
Arlene R.
You guys are awesome--thanks so much!
Nancy V.
I just wanted to say Thanks for another great summer of camp! Even with the amount of rain we have had this summer (my son) was ready to go to camp every morning without a complaint. The bus staff were always a pleasant start to the day. Thank you for making alternative plans given the weather elements. I always tell other parents/kids that PK Camps are the best and extremely well run!
Patti B.
As always, all of the Staff at Planet Kids are just wonderful to work with!
Laura P.
I wanted to let you know how much my daughter is enjoying camp this week. It is her first camp experience ever, and she is over the moon, stoked and absolutely loving it!
Monica D.
Thanks. I really appreciate your helpful attitude and understanding of how the situation impacted us...definitely one of the reasons I recommend Planet Kids to other parents.
Nicole S.
Dear Planet Kids, your camp is so cool. My brother and I had a life time of fun, because your staff is so nice and your sports and activities are awesome. Thanks for making the past two weeks some of the greatest days of my life!
Giuliano I.
The Counselors that our children had were attentive, engaging and very kid friendly! The excitement my children have about PK Camps, coupled with the wonderful service that the staff provides, makes it an easy decision for us to continue enjoying your fantastic programs.
Anju D.
My kids had a wonderful time at Planet Kids, they loved the camps. There was not a single day they wanted to stay home. You have a wonderful team! They'd like to go again next year!
Marina G.
Register

for camp now!